I have a private therapy practice in Santa Barbara, California and an online practice in Colorado. I provide high-performance coaching, health behavior modification, and individual and family therapy. I also offer supervision and training to professionals.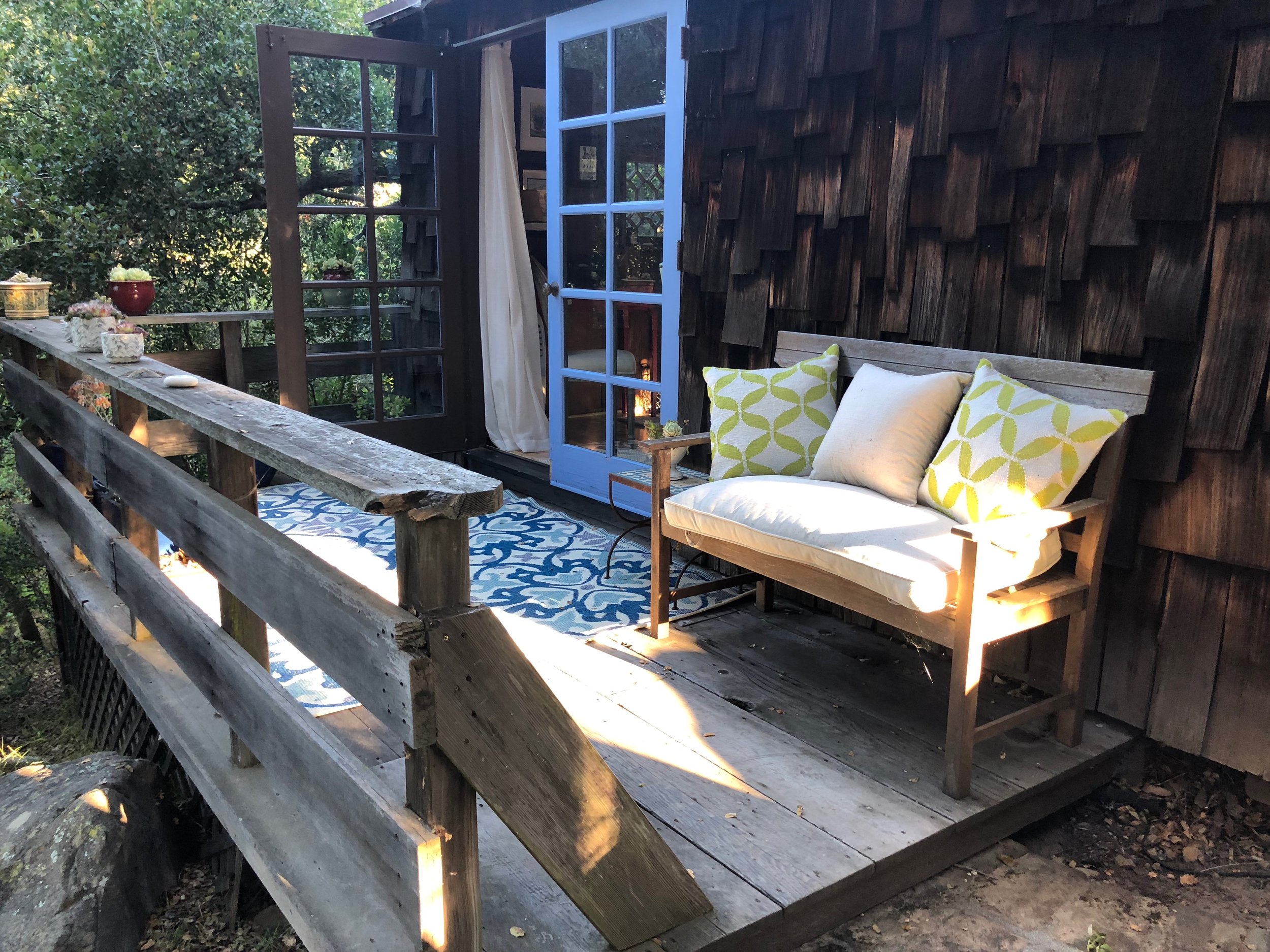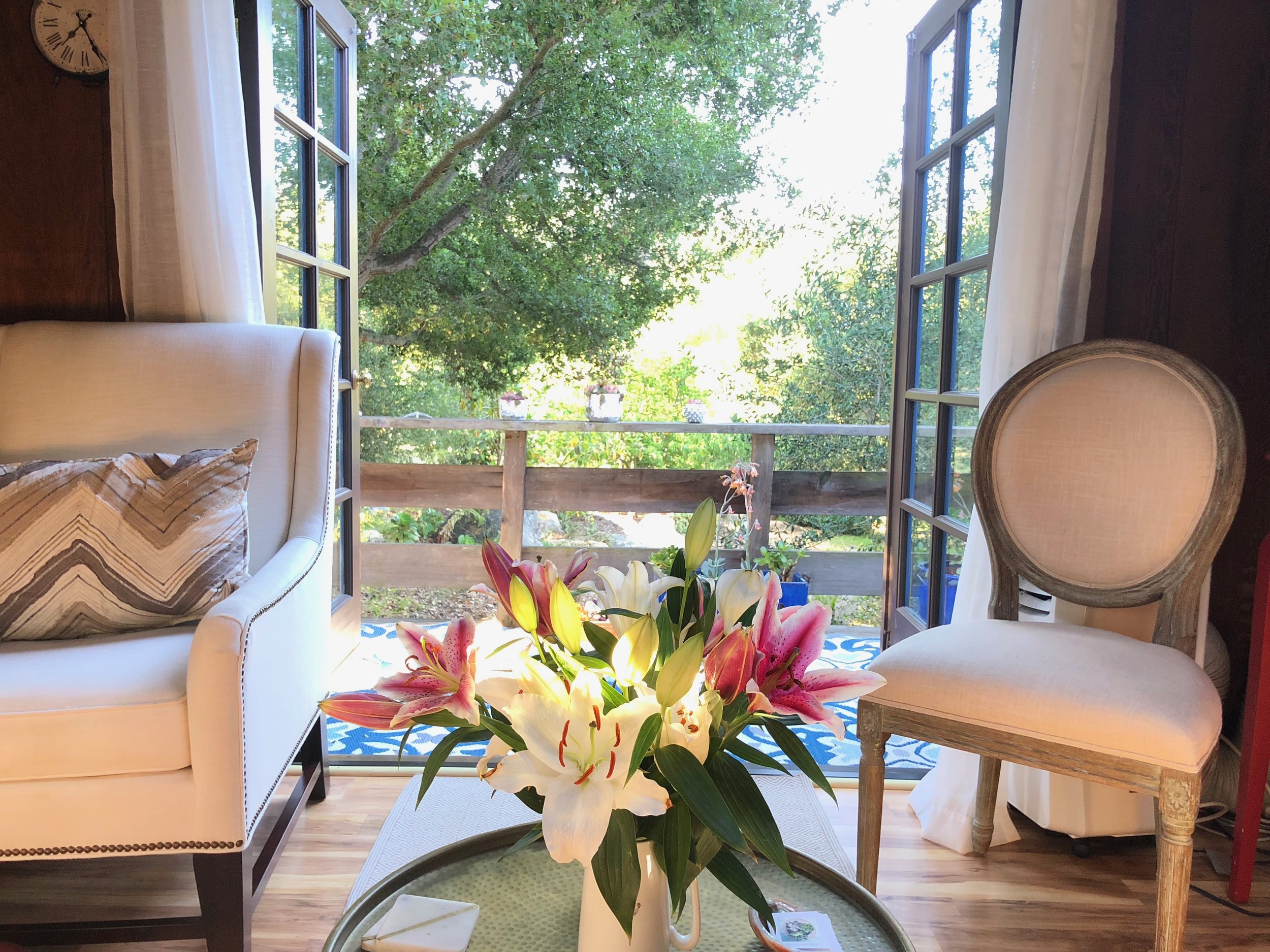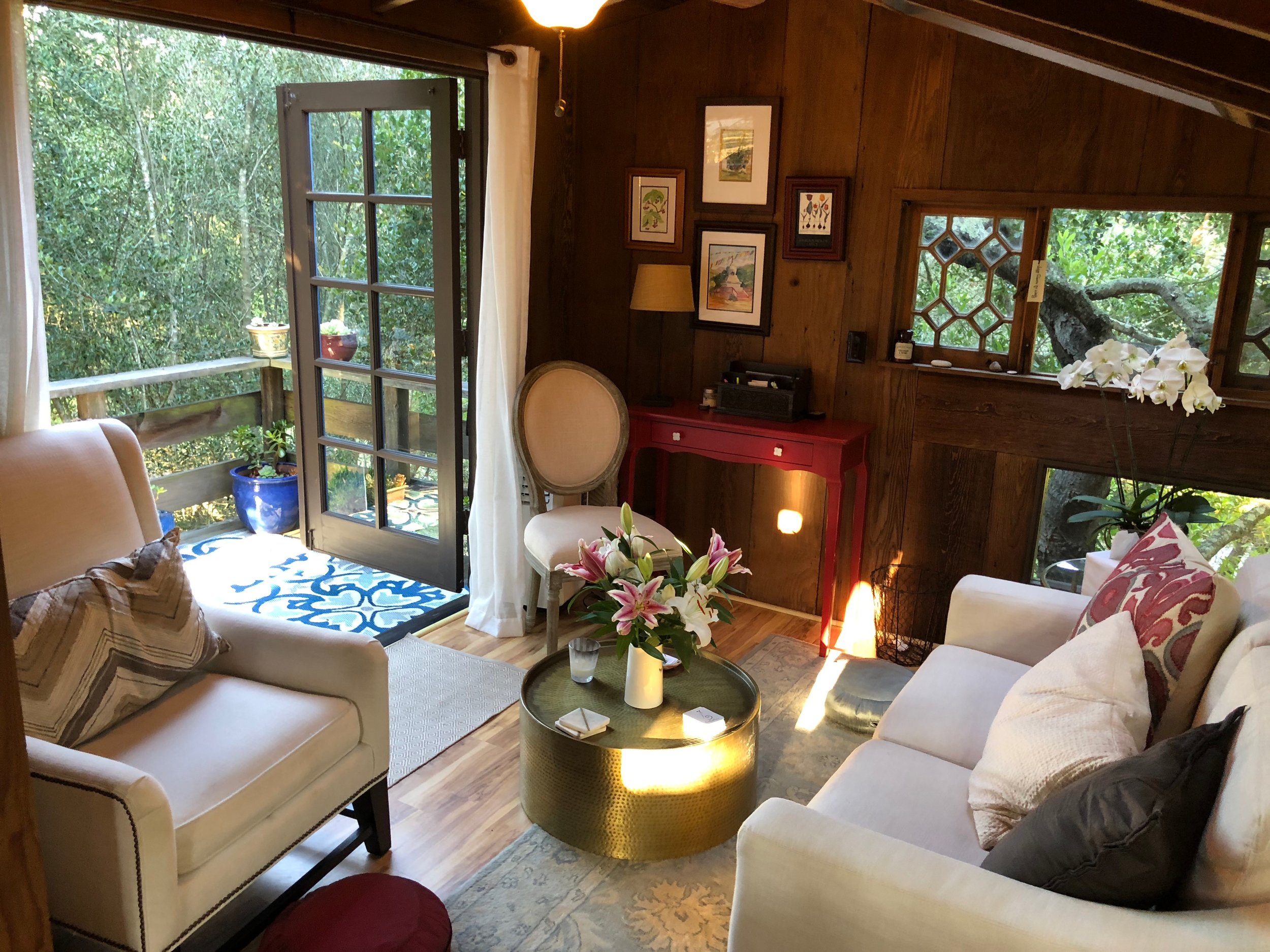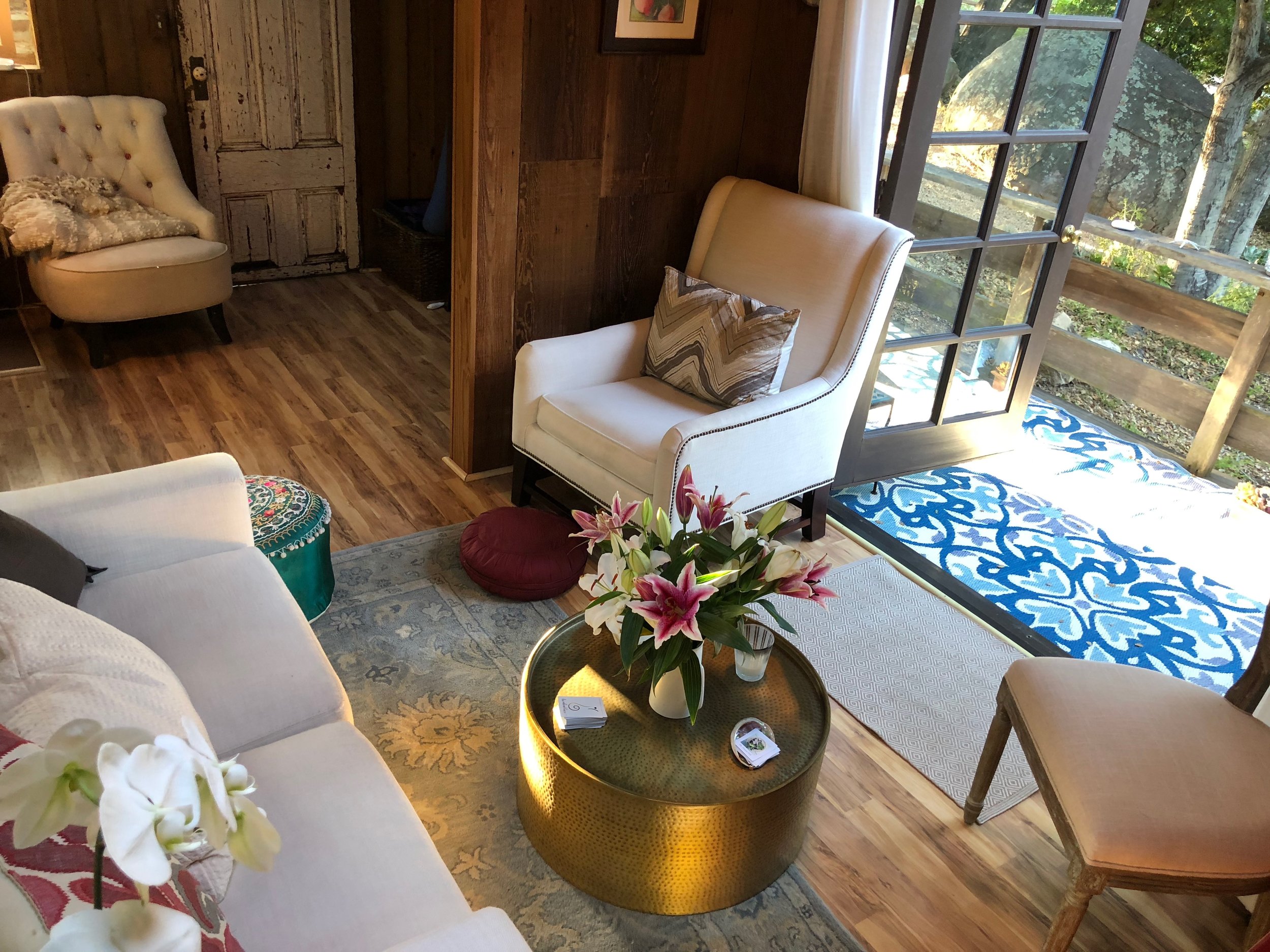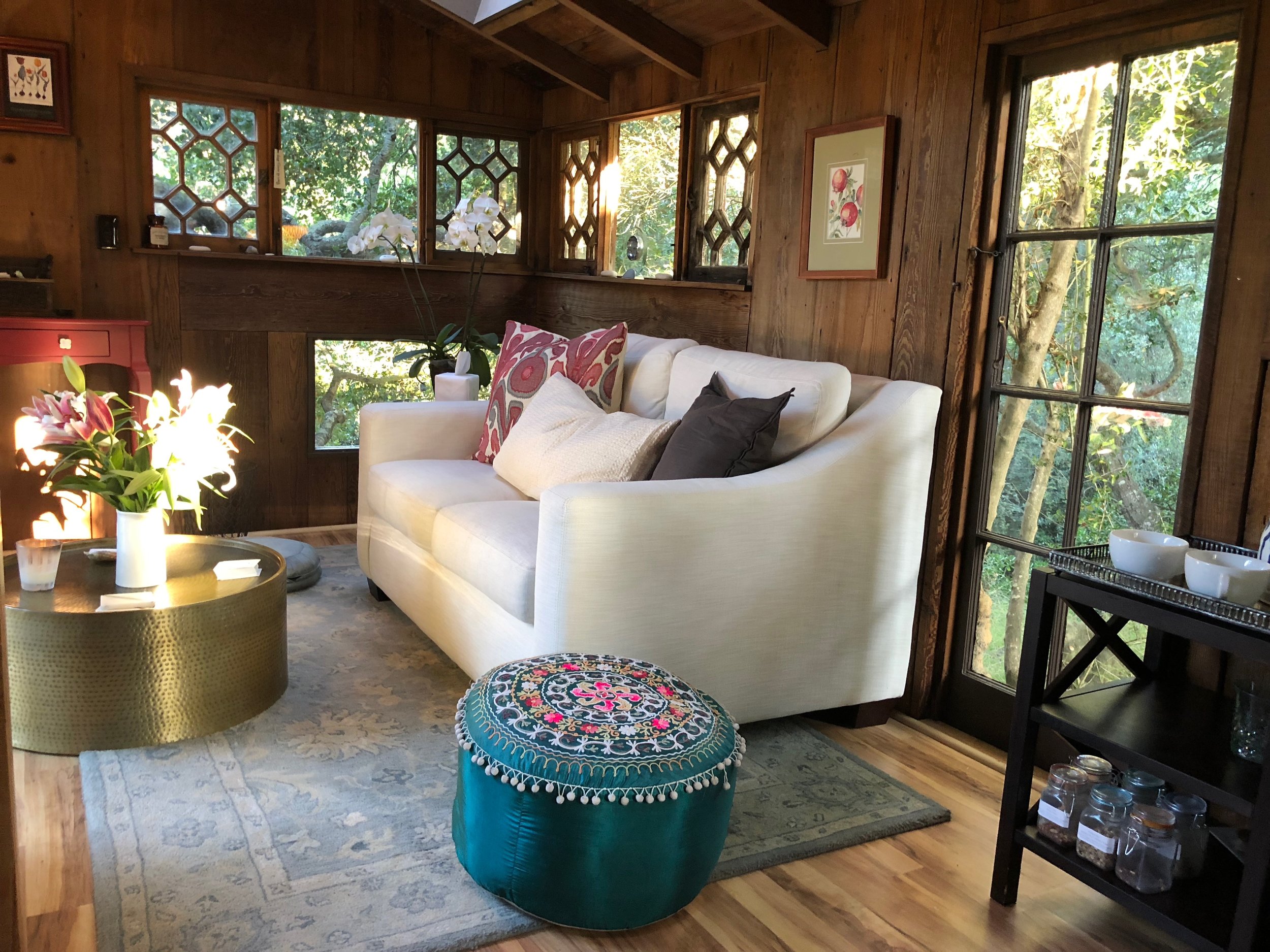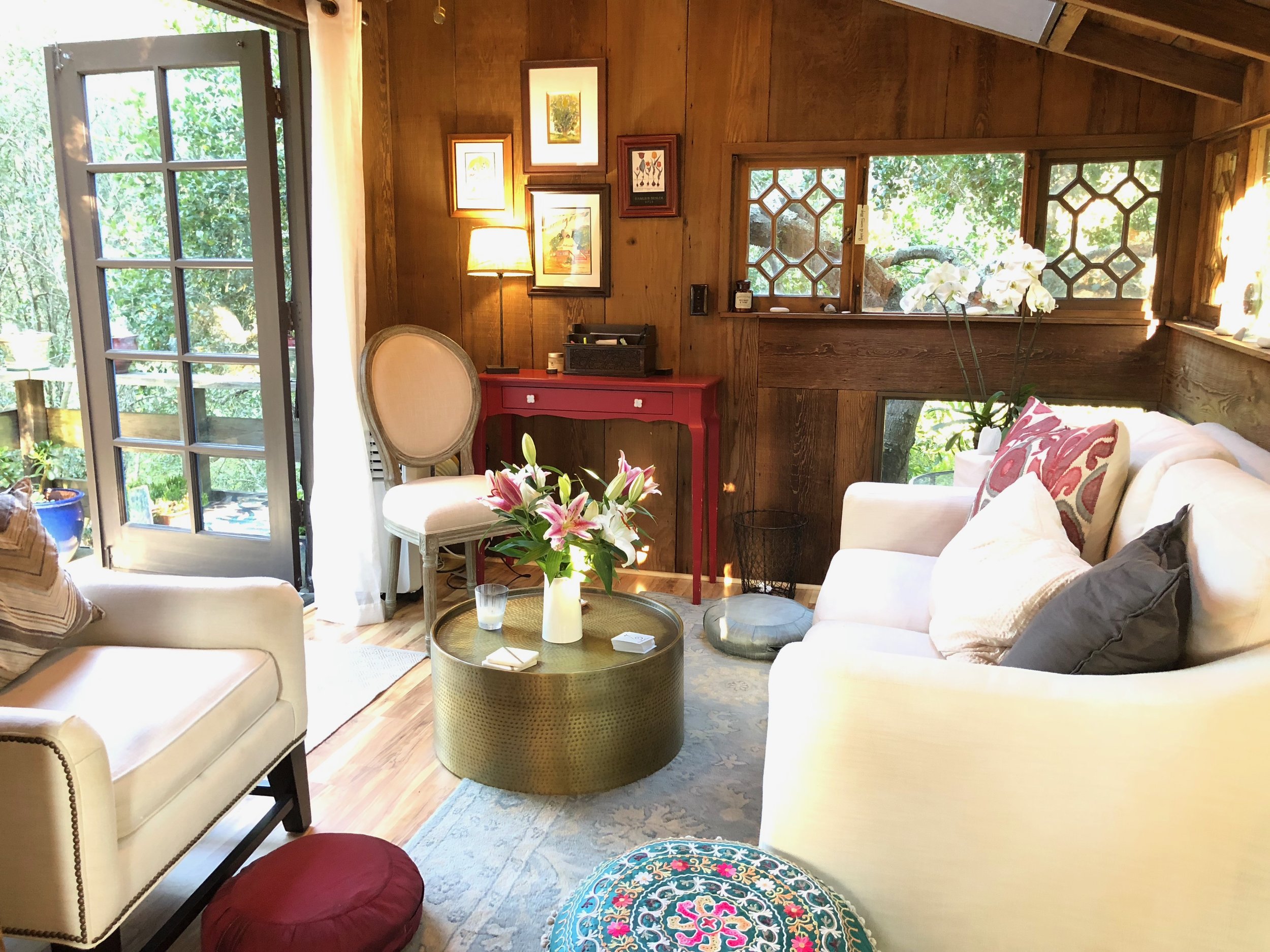 Optimal Wellness
I am interested in helping clients flourish—to live with vitality, physical health, meaning and connection. I believe that optimal wellness involves being able to respond to life challenges with kindness, acceptance and a growth mindset. I draw from principles of Contextual Psychology, Positive Psychology, Neuroscience, and Health Psychology to encourage psychological flexibility. As such, I help clients maximize mental health by cultivating
values clarification and meaningful action

connected relationships

self-compassion and acceptance

positive health behaviors (sleep, eating, movement)

mindfulness and meditation

committed action toward life goals

high-performance habits

healthy pre-natal and postpartum adjustment

skillful compassionate parenting

positive body image
Evidence-based Practice
I believe that effective therapy flexibly integrates current understanding of psychological science with therapist experience and client wisdom. Decades of randomized controlled trials have demonstrated that specific approaches are especially effective for specific problems. Research has also shown that the therapeutic relationship is essential for change and growth. I am continuously educating myself about current research in psychology and bring this research into practice within trusting, flexible and empathic relationship.
Ongoing Assessment
Part of evidence-based therapy is monitoring progress through assessments. I use initial assessment and ongoing monitoring to ensure that the therapy is progressing in the direction of your goals. If appropriate, initial assessment may include a battery of validated questionnaires that measure distress and wellness. We will use these assessments to create a tailored treatment plan. You will complete assessments throughout therapy to track your progress toward goals.
Evidence based approaches
Some of the therapies I use include:
The primary evidence-based approach I use is a type of cognitive behavioral therapy (CBT) called Acceptance and Commitment Therapy (ACT). The goal of ACT is become more psychologically flexible: to move in the direction of your values even when faced with painful feelings and difficult situations. Foundational to ACT is clarifying what would give your life meaning. We will explore your values-the parts of yourself you want to bring alive in the world and how to get moving in a direction that matters. ACT also teaches skills to increase your ability contact with the present moment, accept difficult thoughts and sensations, and get unstuck from unhelpful thinking patterns.
Individual Therapy
Individual therapy involves meeting with me once or twice weekly for a 50 minute session. When we meet for our first session, I will ask you questions about your presenting concerns, family history, medical history, and goals for therapy. We will then work together to develop an individualized treatment plan.The overarching goal of this work is to help you learn strategies that will support you in living a productive and meaningful life.
Couples and Family Therapy
Family therapy provides a forum to learn and practice new communication strategies and increase acceptance of each other. When a family member is experiencing a psychological disorder, family therapy can also provide education about about the disorder, offer an outlet for family members to discuss its impact on them, and learn strategies to support their loved one.
I have specialized training in: